Stuff Worth Watching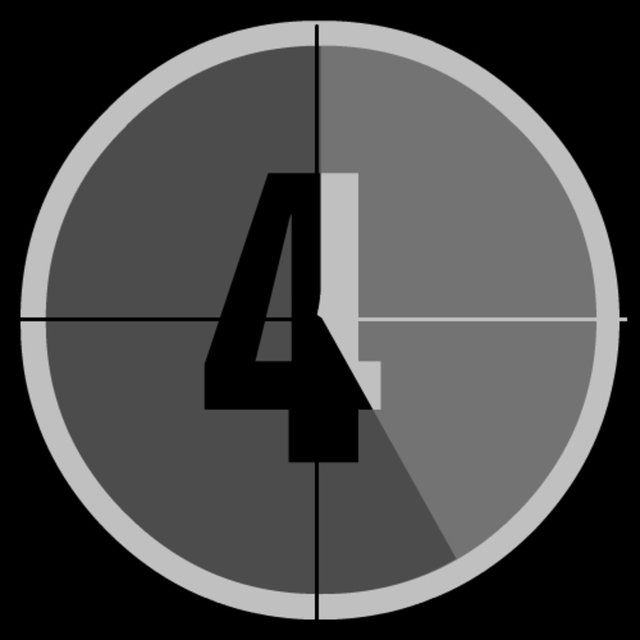 When I run into friends these days they often ask what I've been watching. Not that they think my opinion means all that much, just that I might have caught something they missed.
So I decided to put together a page that lists some of the stuff I found (or that my kids found and told me to watch).
All of it is worth watching. Not vetting it for children, for sure. Some it is pretty raw, but if you're reading this and you know me, you knew that already. In no particular order because that was too much work:
Catastrophe (amazon-multiple seasons) - Somebody turns up pregnant. British/Irish/American, very funny. First season was great, I didn't make it through the next season, but that could just be ADD. Carrie Fisher is somebody's mother - one of her last roles.
Fleabag (amazon-one season) - A woman is mooch and low grade scoundrel. British. Very. Turn on the subtitles or you won't hear half the great stuff. I haven't laughed this hard in a long time.
Orphan Black (amazon-multiple seasons) - Too hard to describe fully. It's set in the current day, but about a cloning experiment with unintended side effects. Tatiana Maslany plays more roles than I can count and does them so effectively you forget it's the same person. I watched all four season of it. It takes several episodes before it opens up. There are lots of plot turns. You get sucked into this one, if you don't fight it. Example? When the soccer mom's husband loses her job she takes over a candy shop and becomes a neighborhood drug dealer for the other soccer moms.
Fortitude (amazon-multiple seasons) - Set in a Norwegian town that's the closest to the artic circle, the writers don't seem to have any problem killing off any and everyone. The two female police officers are low key hilarious. Everyone in town is armed, even the kids. Because polar bears. Lots of twists and turns. Climate change is the cause of all the problems. We were sorry to see it end.
Burn After Reading (Netflix) - Coen brothers, so it has humor, but a little strange. Brilliant cast, Clooney, McDormand, Pitt, Malkovich, JK Simmons, Tilda Swinton. My wife utters quotes from this one. Brad Pitt was the perfect gym instructor.
Anthony Jesselnik - Thoughts and Prayers (Netflix-standup) - Incredibly harsh, but he admits right up front that he's screwing with the audience. It's the delivery and dryness that's so funny, more than the actual jokes. Not for everybody.
Anything by Bill Burr (Netflix-multiple) An angry redheaded comic that you've seen everywhere but didn't know his name. He's just really funny.
Silver Linings Playbook (amazon-movie) Bradley Cooper, Jennifer Lawrence, DeNiro. We must have seen this 10 times. Fabulous performances by every member. Basically about borderline crazy people. "I'm Tommy's crazy whore widow - minus the whore thing. Hopefully."
Chris Pratt Bloopers (youtube)
Blooper
Slapped
Ricky Gervais - Golden Globes (youtube)
Just Savage 2016
2011