The App: A Diary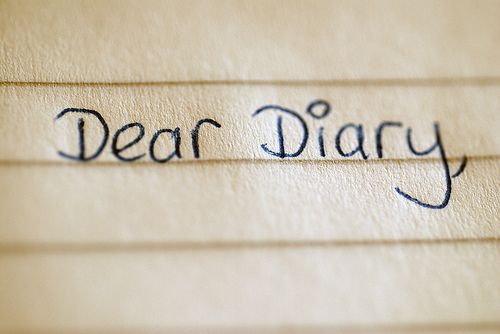 I've finally started a project that I believe might have some value to someone and I've decided to keep a diary of the process.
Maybe it's because so many of the projects I've started have just petered out, incomplete or blocked because of something I didn't anticipate when they were started.
To be clear, this isn't about what I'm building as much as the process. You won't be reading about what it will or won't do, just the start/stop process of making it happen.